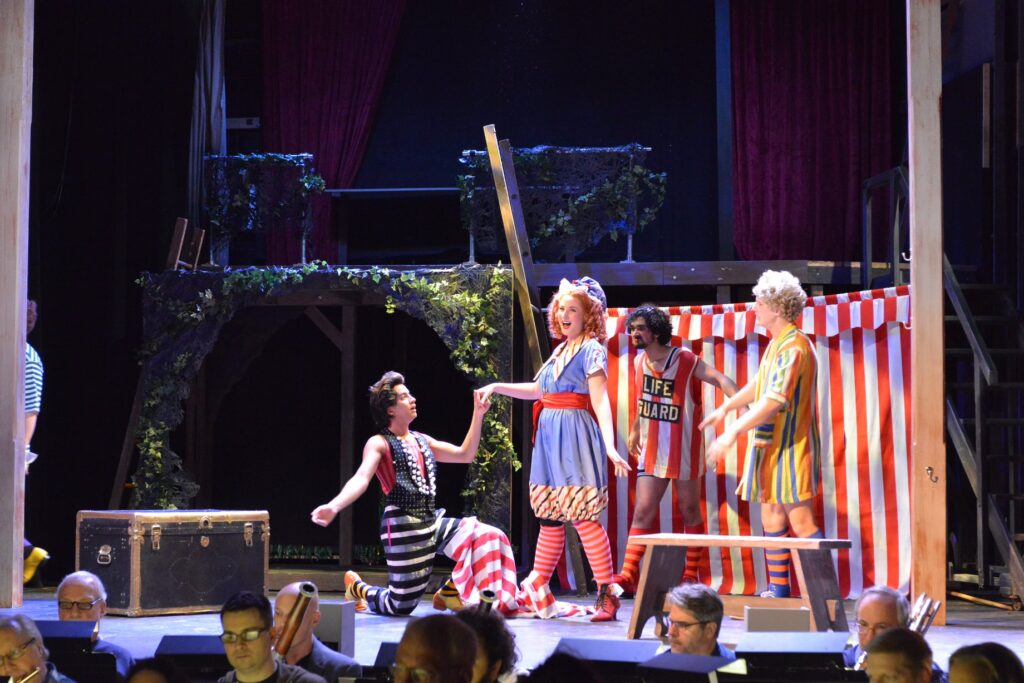 Born in 1992 in the city of Chihuahua, Chihuahua, Mexico. He had his first encounter with music at 6 years of age participating in various singing contests performing Mexican Music. Later on, he participated in the musicals «Cats, Vaseline and Peter Pan».
In 2010 he began his musical studies at the «Conservatorio de Música de Chihuahua» with soprano Cristina Barragán for a period of three years.
From 2013 to 2015 he belonged to «TAOS – Taller de Ópera de Sinaloa» under the tutelage of baritone Carlos Serrano, where he had the opportunity to participate in more than 80 shows and concerts on various stages in Sinaloa, Sonora, Coahuila, Durango, Veracruz, Oaxaca, Mexico City and Chihuahua.
During TAOS, Daniel did his role debut as Belcore from L'elisir d'amore and Papageno from Die Zauberflöte. He also sang Moralès from Carmen with the «Sociedad Artística Sinaloense» and the «Orquesta Sinfónica Sinaloa de las Artes», he also sang Betto from Gianni Schicchi with the «Southern Arizona Symphony Orchestra» at the Oaxaca Opera Festival.
In 2015, he was selected to represent the state of Chihuahua in the «Gira del Noreste» (Tour of the Northeast) singing in the most representative theaters of Monterrey, Coahuila, Tamaulipas, Durango and Chihuahua.
In 2016 he joined «SIVAM – Sociedad Internacional de Valores al Arte Mexicano» in Mexico City. Daniel had coachings and voice lessons with Teresa Rodríguez, Joan Dornemann, Enrique Patrón de Rueda, Vlad Iftinca and César Ulloa.
During this time he sang concerts in Guanajuato, la Riviera Maya, Veracruz, Estado de México, Coahuila, Ciudad de México, Austin (Texas, US) and Montréal (Quebec, Canada); he sang Dandini from La Cenerentola and Baron Douphol from La Traviata, both with the «Orquesta Sinfónica de la UACH» in Chihuahua;  he also sang Betto from Gianni Schicchi in Estado de Mexico, later on in Puebla with the «Orquesta Filarmónica 5 de Mayo» in Puebla, and then also in Montreal (Quebec, Canada) at the «ICAV – Institut Canadien d'Art Vocal».
In autumn of 2017, he entered «AVA – Academy of Vocal Arts» as a Resident Artist in the city of Philadelphia, Pennsylvania, United States. Daniel has voice lessons with baritone Luis Ledesma and coachings with Christopher Macatsoris, Danielle Orlando, David Lofton, Richard Raub and Luke Housner.
At AVA, he has sung in galas, concerts, recitals and operas as La Favorite (Alphonse XI), Roméo et Juliette (Mercutio and Grégoire), Ariadne auf Naxos (Harlequin and Lackey), Le Villi (Guglielmo), Das Rheingold (Donner), La Traviata (Giuseppe) and covered Guglielmo in Così fan Tutte.
In 2019 he attended «AIMS – American Institute of Musical Studies» in the city of Graz, Austria, where he presented various zarzuela and opera concerts.
Daniel will continue his studies at «AVA – Academy of Vocal Arts» until the summer of 2021.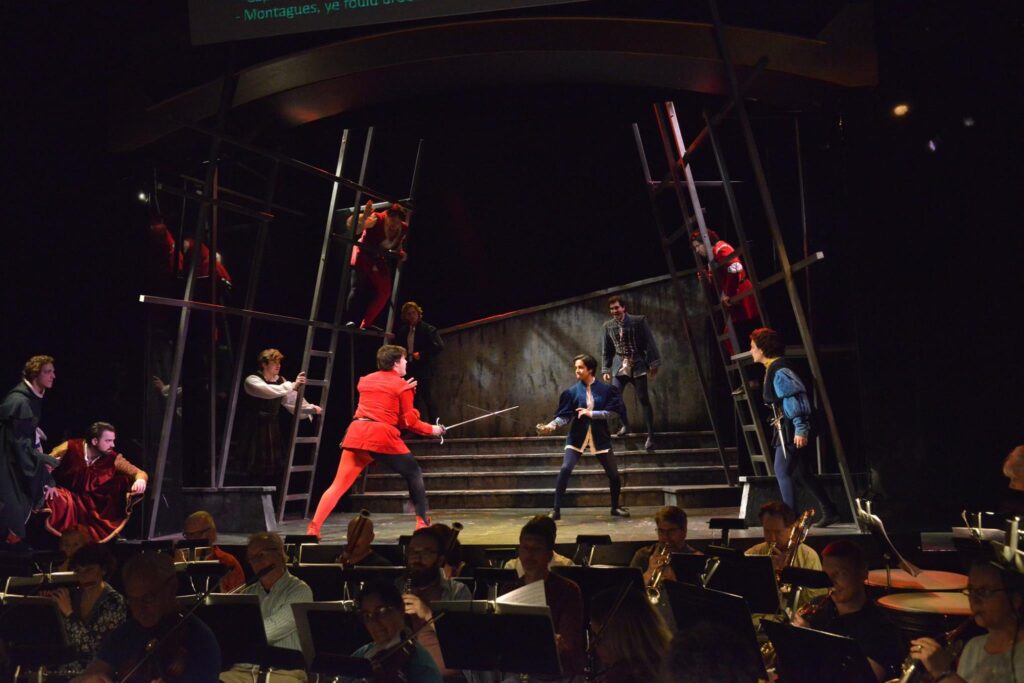 Copyright © 2023 Daniel Gallegos - Baritone | All rights reserved.
Copyright © 2023 Daniel Gallegos - Baritone | All rights reserved.